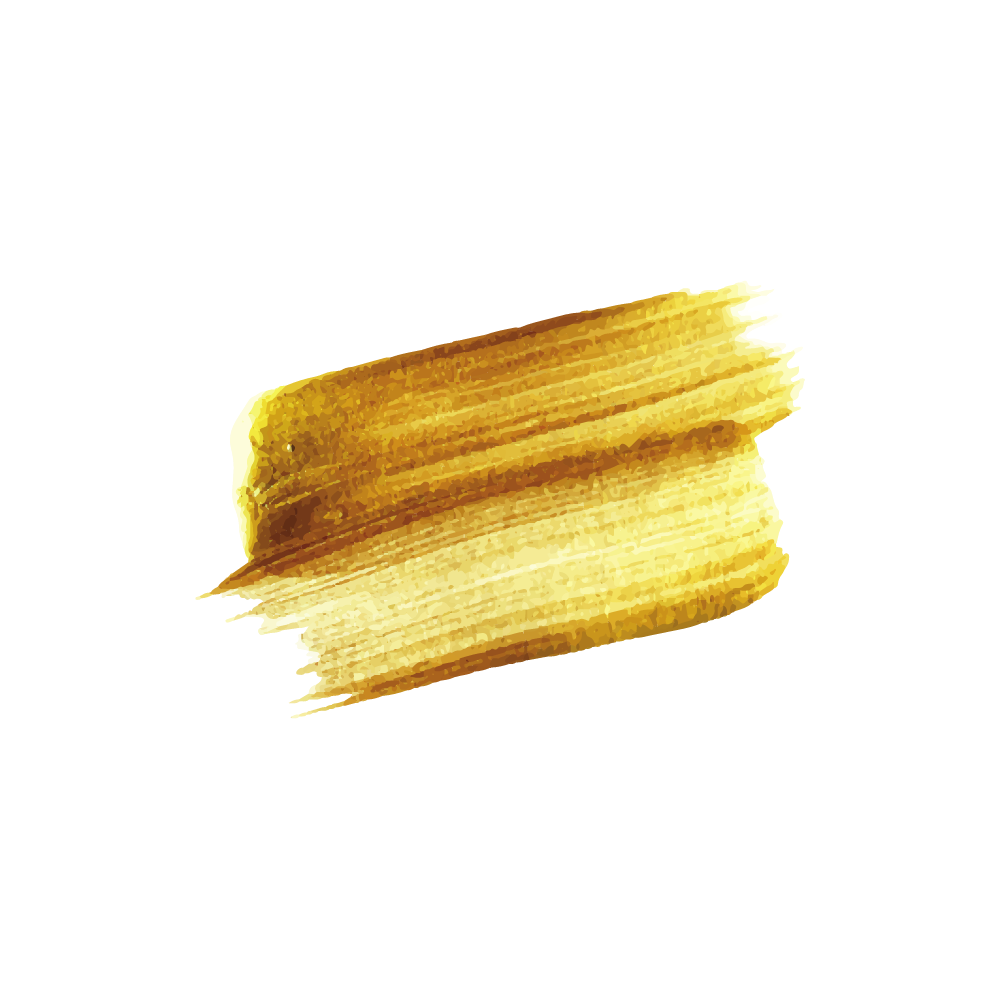 Photography that tells your story.
Photographs are meant to be in frames, not just on your phone. I believe in true to life colors, not trendy colors that will always be changing. I believe in letting kids be kids, even if that means your session lasts a little longer. I believe every mother to be deserves to feel beautiful, and I know I can show you how. Above all, I believe in photography that tells your unique story. Learn more about how I can help tell yours.
Hi! I'm Mary Alice, or Malice for short. I am a portrait photographer located in Richmond, Virginia. I specialize in candid, clean, and timeless portraits for you and your family. Whether you are expecting a new arrival, chasing a toddler, congratulating a high school senior or just want to celebrate the season with fun family portraits I will design the perfect session for your needs.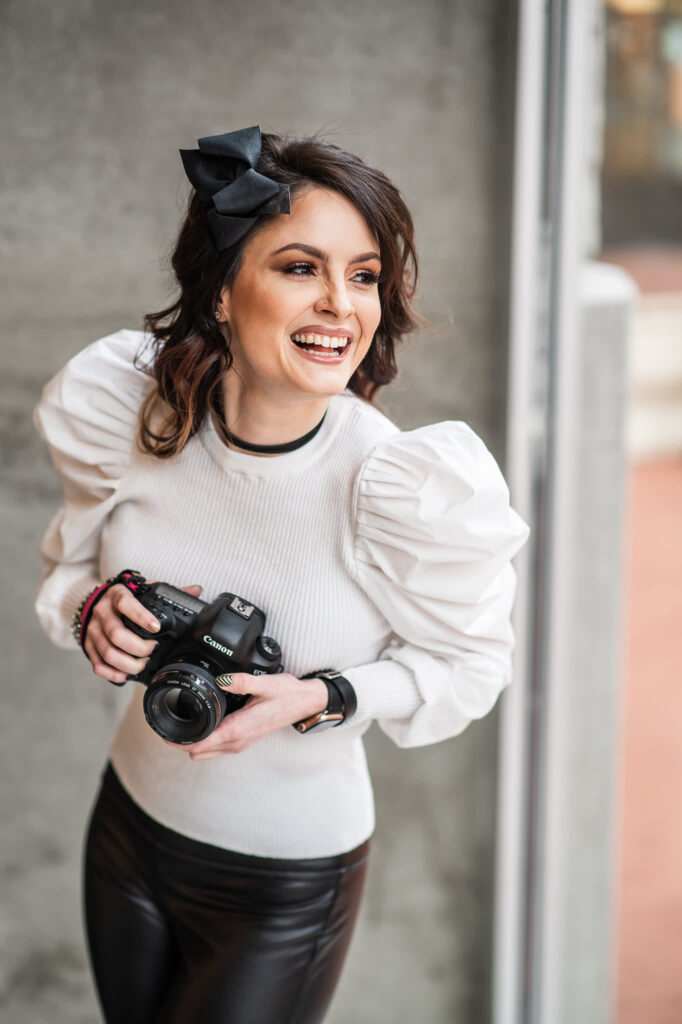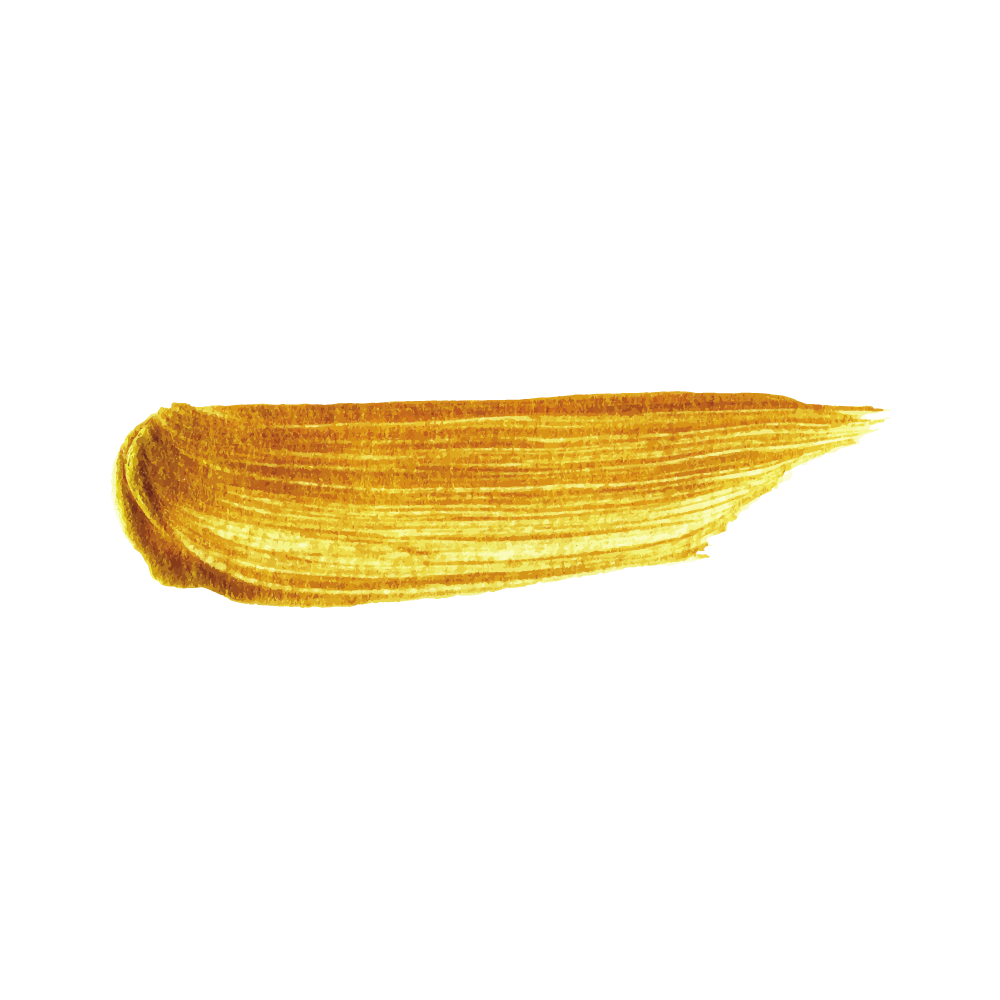 Malice has been taking our family photos for 4 years! She has beautifully captured so many amazing memories for our family that we will treasure for years to come. Her patience with young children and attention to detail is impeccable.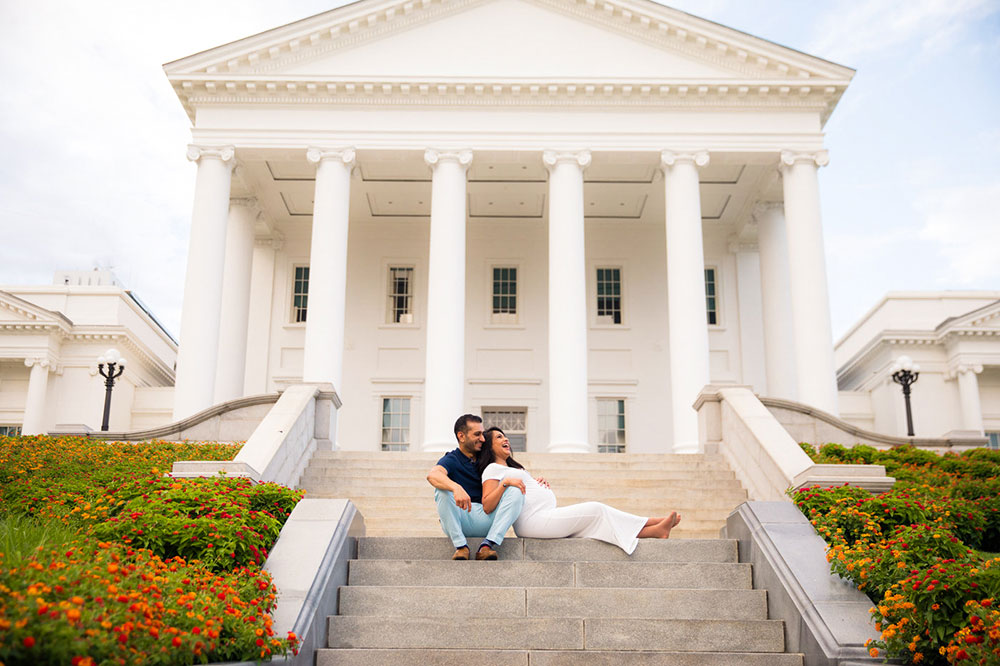 Ready to book your shoot?
Click the button below to get in touch.