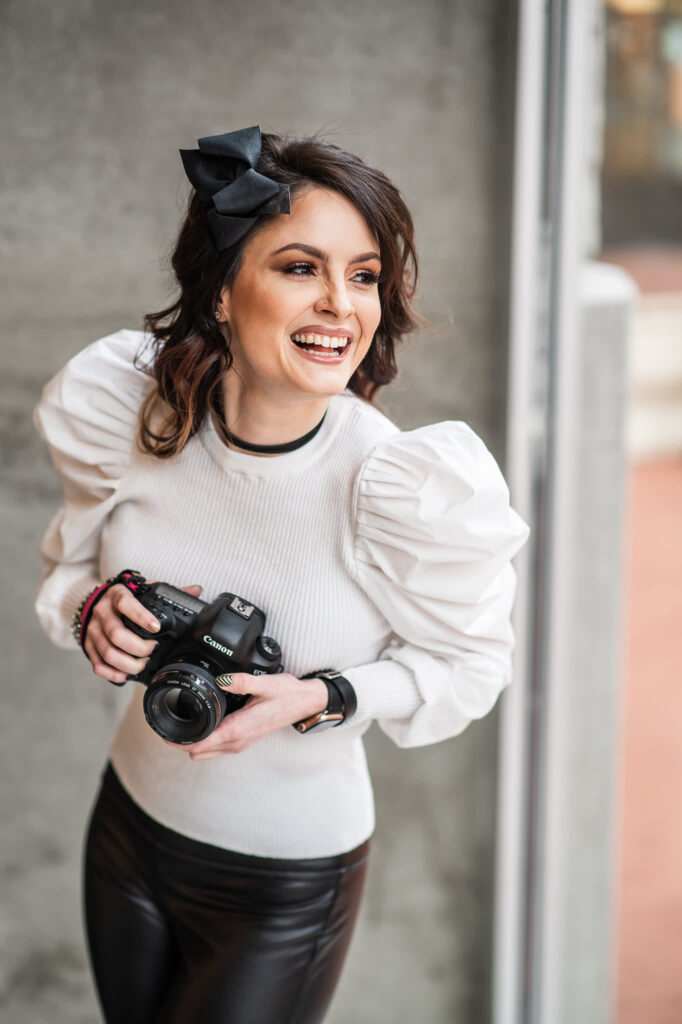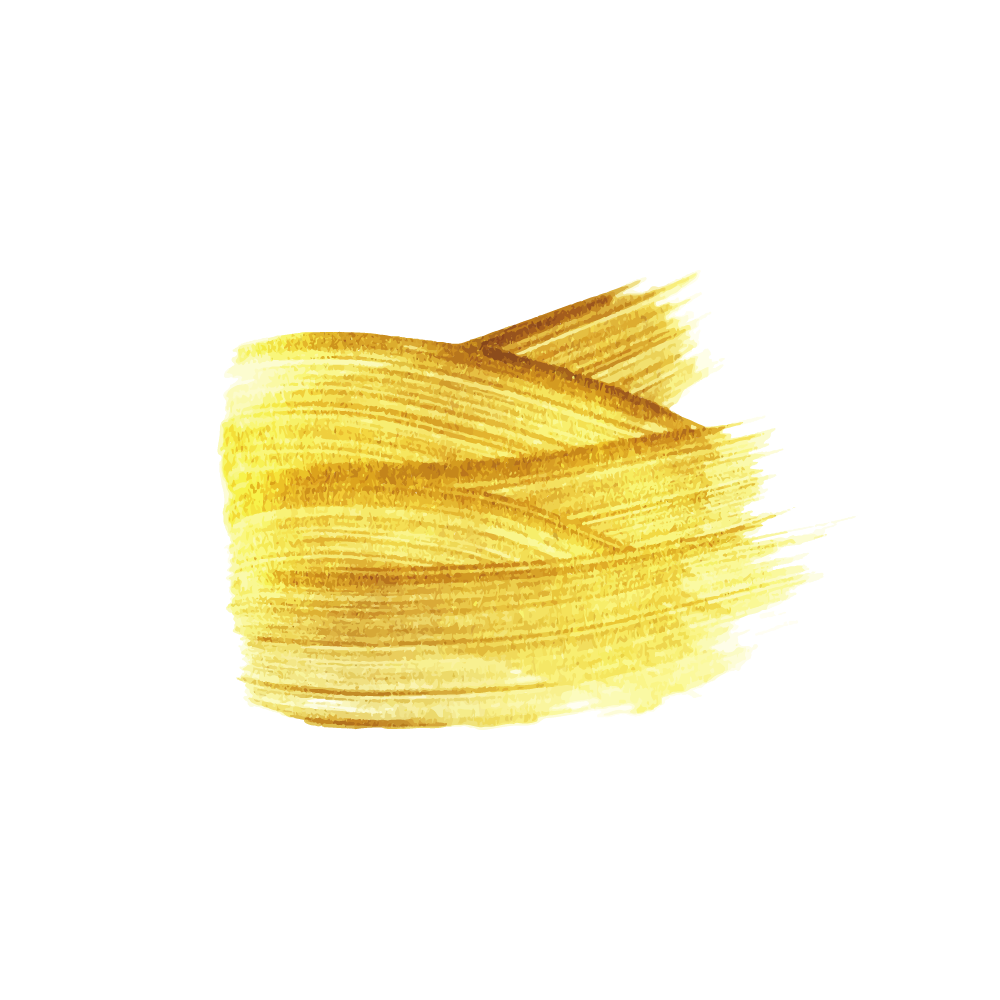 I received my first camera in the fourth grade for Christmas and ever since then my voice has been strongest through photos. Every photo tells a story through my lens. After buying my first DSLR I was asked almost right away to photograph a wedding. Over the past 10 years I've photographed over 100 weddings. I used to live for the excitement, the love, the tears, and all the feels. But over the past few years I found more joy in photographing what comes after the wedding, the love that grows and matures–maternity sessions, newborn photos, family photos. The shift in my focus was a no brainer.
I used to think being empathetic was a weakness but have discovered it allows me to connect with clients on a whole new level. Building relationships with my clients, watching their children grow up, celebrating milestones and having fun for the holidays is what I enjoy the most. My clients feel more like friends and family, and I love the cuddles I get from all of their kids! As a photographer I cater to people who want their photos taken, not people who feel like they have to have their photos taken. I LOVE crafting, and set design, I love to hear my client's wildest dreams and make them come true behind the camera. I strive to capture moments that will stand the test of time.  In my spare time I enjoy spending time with my son, Beckham, cooking and playing with our kitties.
I have four fluffy kitties in my family.
I "rescue" the flowers in the clearance bin at the grocery store.
I can drive a stick shift.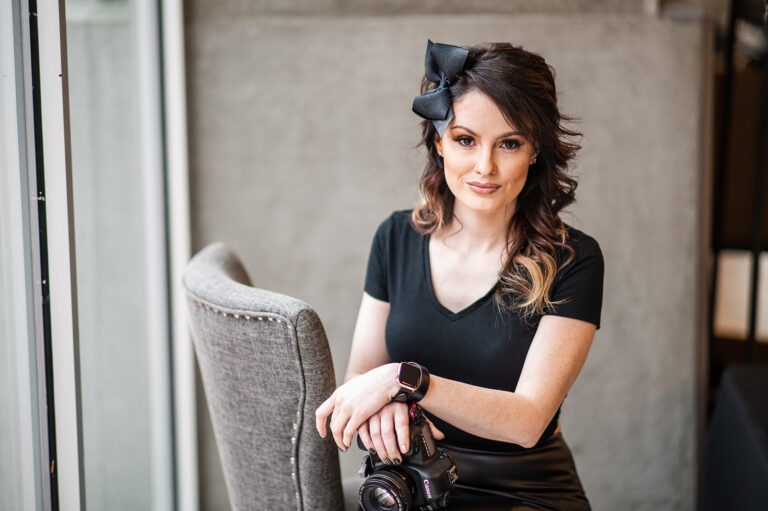 What My friends Say About Me:
Strong, fierce, confident. Hardest worker EVER. Beautiful inside and out. Personable, kind – willing to give the shirt off her back when presented the opportunity. Lover of cats, roses, romanticism, and good wine.
Hardworking, determined, crafty and artistic, selfless, kind, professional, internally and externally beautiful. Ooh and patient.
First and foremost, she is a listener. She likes to listen to other people and their stories. She celebrates innocence and tends to be more on the innocent side, despite the challenges she's faced. She is resilient AF. Raising a child alone. Building a business alone. Maintaining a full time career alone.
She is a fountain. She gives without asking for anything in return. She is strong and selfless. She is hopeful and endearing. She strives to make everything around her better in what she says are "small ways". Her "small ways" have a ripple effect that knows no end.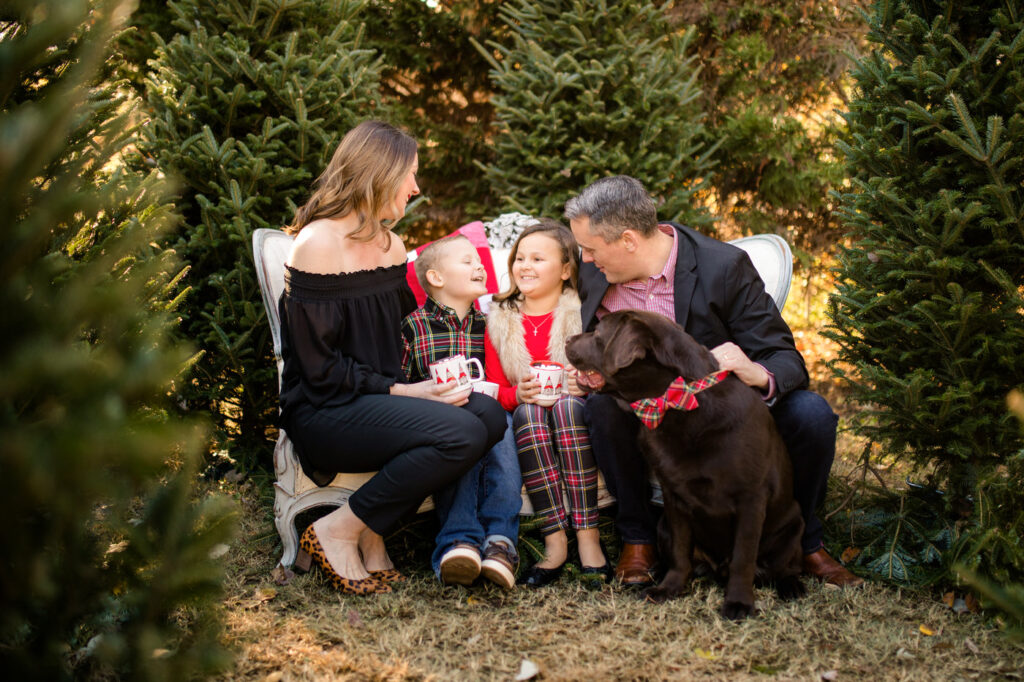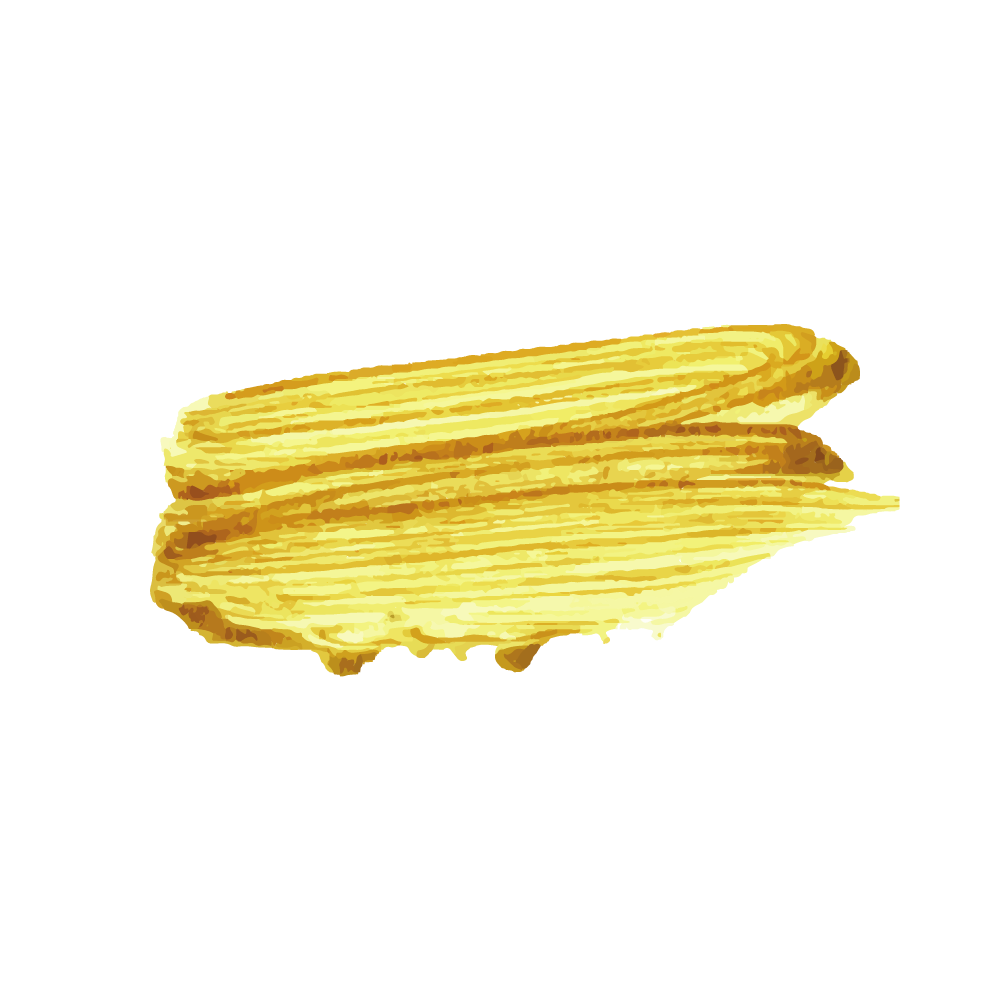 Ready to book your shoot?
If you're ready to capture memories and have some fun, use the button below to get in touch.