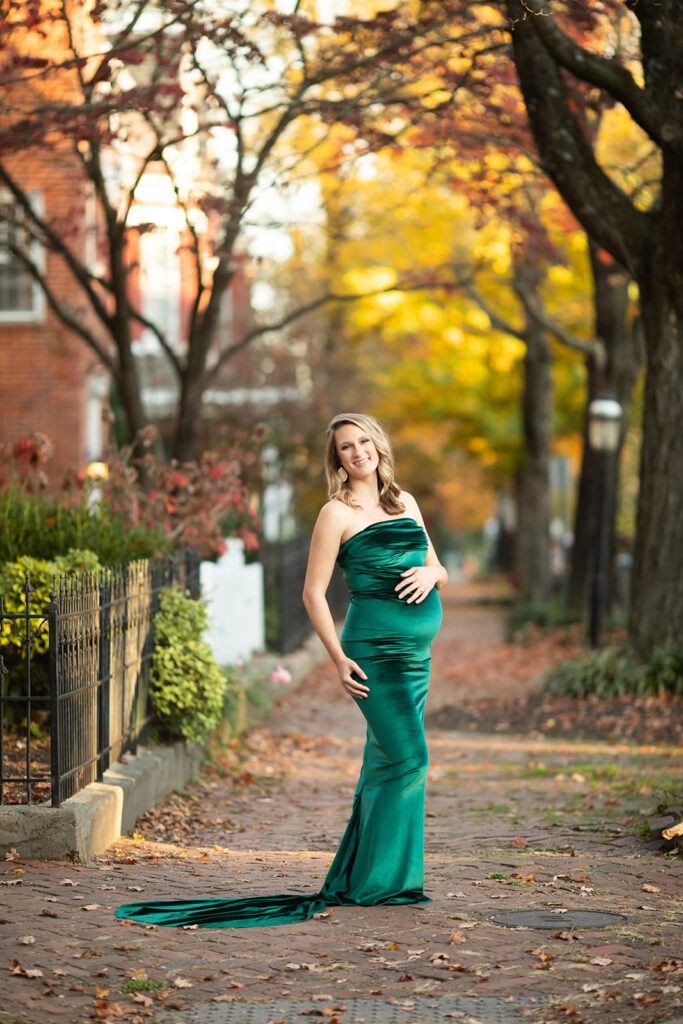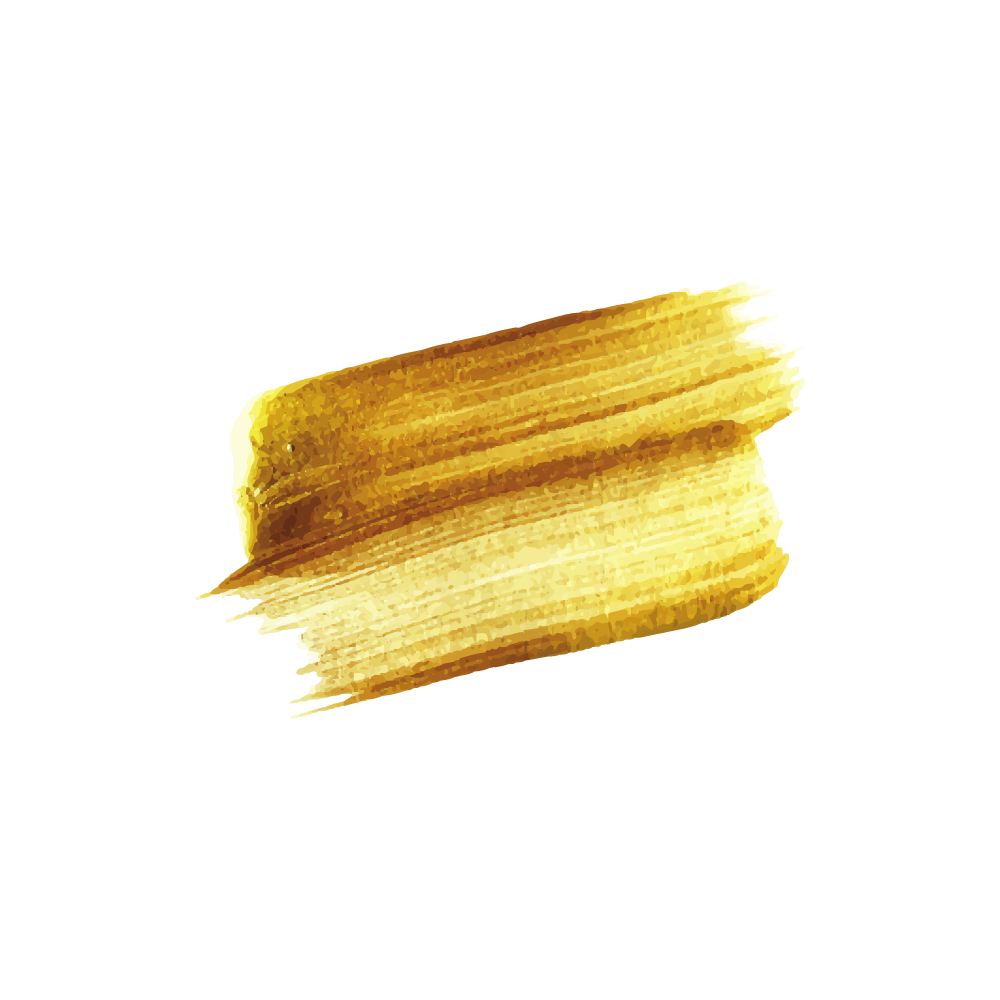 Pregnancy is hard, beautiful, and a whirlwind of emotions!
There are so many things about pregnancy that I struggled with accepting. The body changes, the growing a human, the tiredness, the list could go on and on. At times as a pregnant woman, you just don't always feel your most beautiful self. In all honesty, I was not confident I wanted to take maternity pictures because the idea of posing when I wasn't feeling my best did not feel natural to me. I am so glad I did! Mary Alice took this very tired, 9 month pregnant woman and made her feel special. Not only did she make my maternity dress, she knew the cool spots for the photos to bring out the best colors for them.  I needed the coaching, support, and the confidence boost that Mary Alice has mastered! She knew just what to say to make me laugh, smile, and be a little goofy to get those very special moments captured by her lens. I am so grateful for these pictures!
We booked Mary Alice for my daughters Senior photos. She is a wonderful person to work with inside and out. She was very flexible and accommodated what we were looking for. She helped us find locations that fit our needs and was more than willing to go to multiple locations in one booking. The quality of the photos came out absolutely amazing!! She can make edits and is more than willing to tweak any of them if you didn't like the finished product. Her modeling experience helps in showing different poses too. We will definitely be requesting her in the future!
Her patience with young children and attention to detail is impeccable.
Malice has been taking our family photos for 4 years! She has beautifully captured so many amazing memories for our family that we will treasure for years to come. Her patience with young children and attention to detail is impeccable.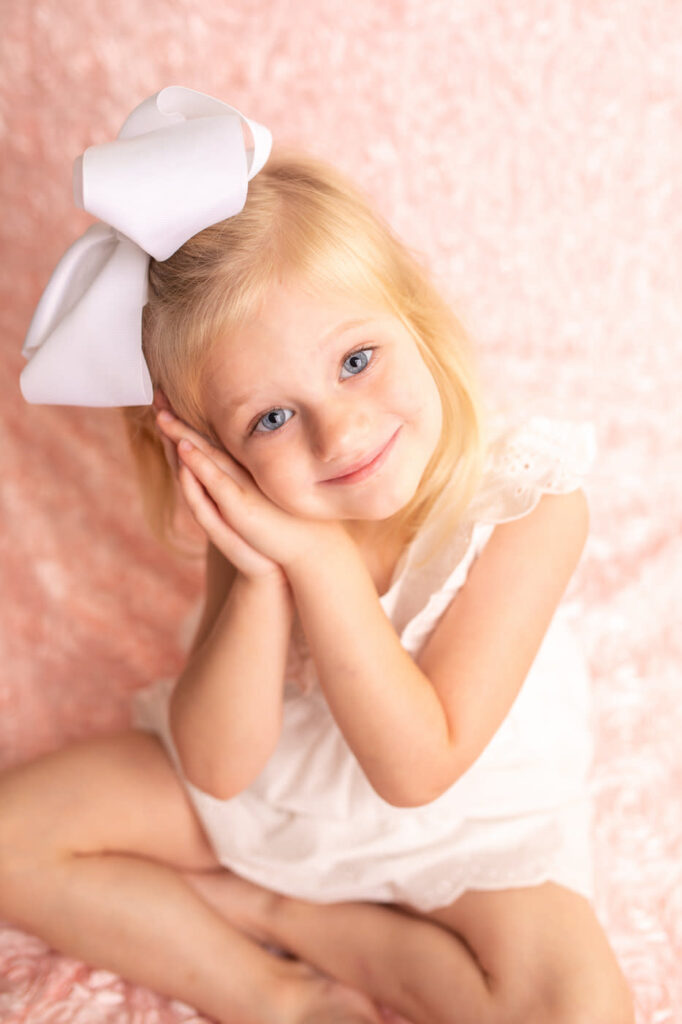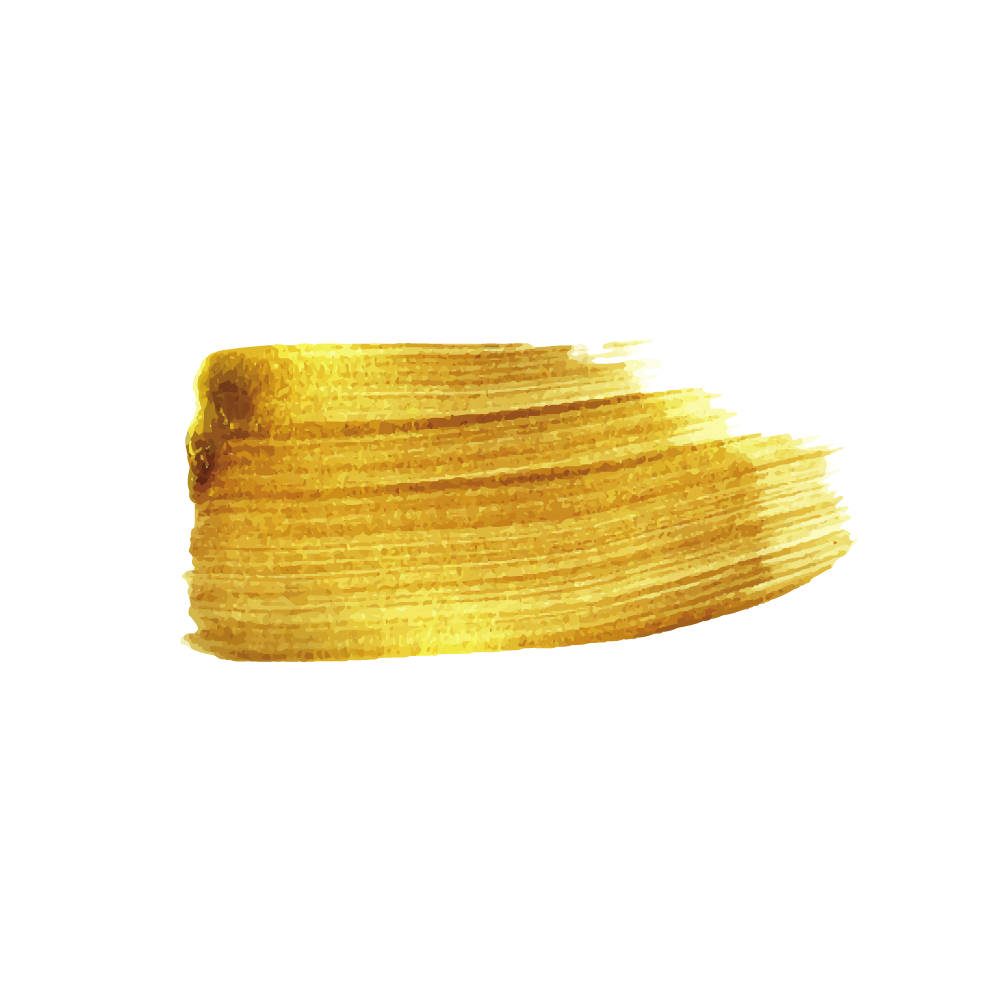 Holidays are a magical time. With kids that magic is amplified beyond measure. That magic comes through as excitement that is manifested in energy. My children have ALWAYS had a ton of energy. Mary Alice has been able to focus and capture the magic in my children around the holidays for 5 years. Their honest joy leaps out of her photos. She is patient and honest with my children. She has this gift of clear, concise communication with them allowing her to both create and capture their joy in no time which makes the experience easy for all of us.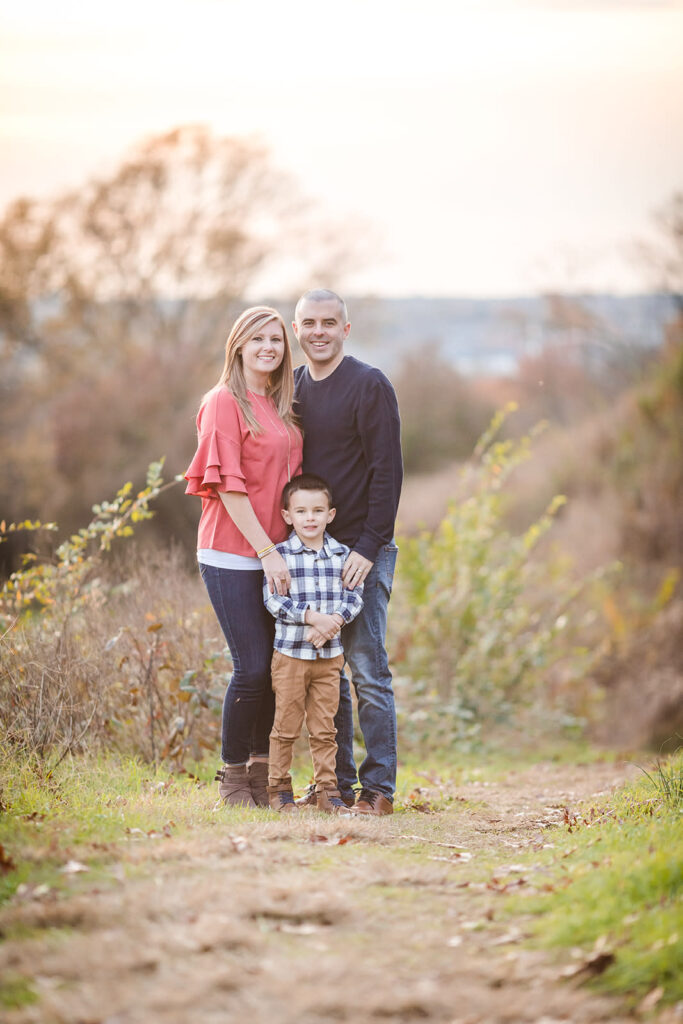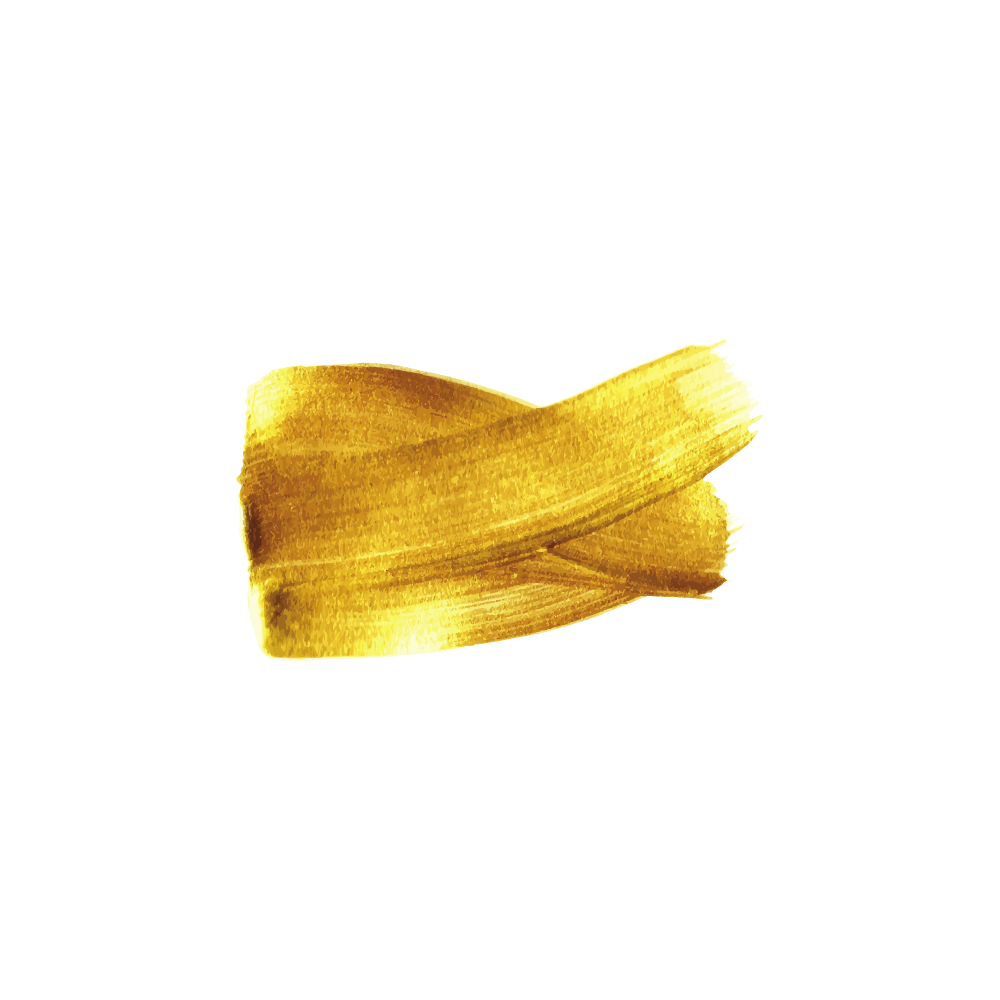 She makes you feel comfortable and confident, and I am always impressed with the final product
Mary Alice has taken pictures for our family for the past 5 years. We started when our son was an infant, and now he asks, "When can Ms. Mary Alice take our pictures?". She has created such a relationship with our family and is always such a joy to work with. She makes you feel comfortable and confident, and I am always impressed with the final product. Mary Alice is professional and timely. I am so thankful that she is always there to capture the special times in our lives. We will forever be grateful for the opportunity to work with her and have pictures to remember those special moments.
To say that Shot with a Bow produces pretty photographs is to say that Niagara Falls is a pretty waterfall. Both are spectacular! Mary Alice has been with us from wedding, pregnancy, birth, and birthdays and she has a flair for capturing magical moments. My daughter is very skeptical of people and Mary Alice was able to get her to be herself, because children gravitate towards her. Our images will remain with us forever and we can't thank her enough.
Malice always goes above and beyond.
Mary Alice always goes above and beyond to get the best photos of my daughter. She has beautiful sets of her own but was also very helpful in making my vision for my daughters one year pictures come true. She is truly the best!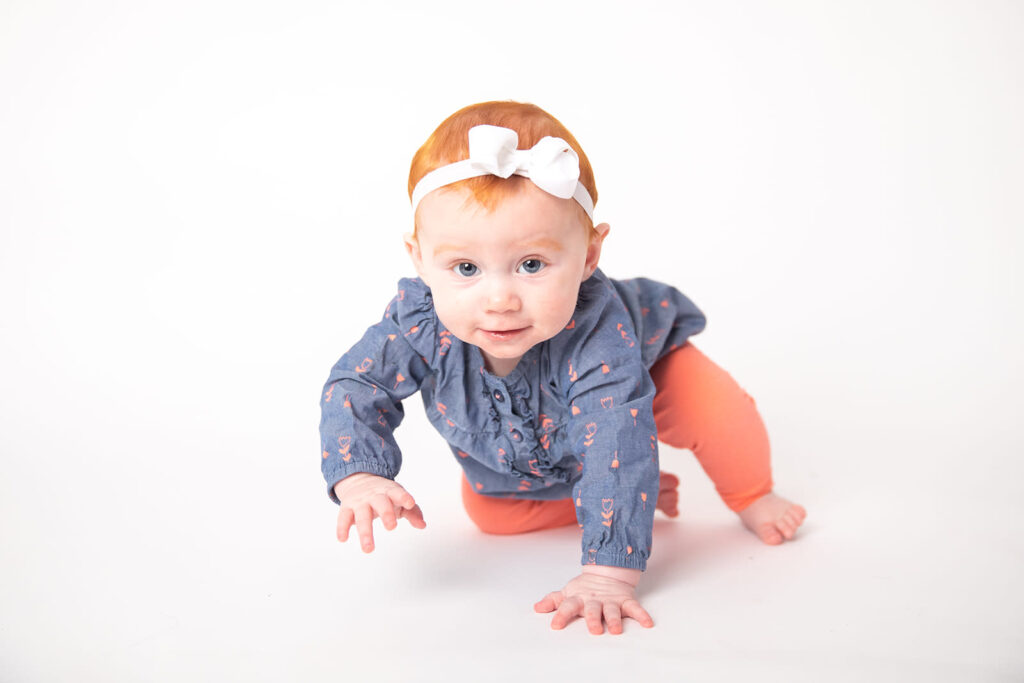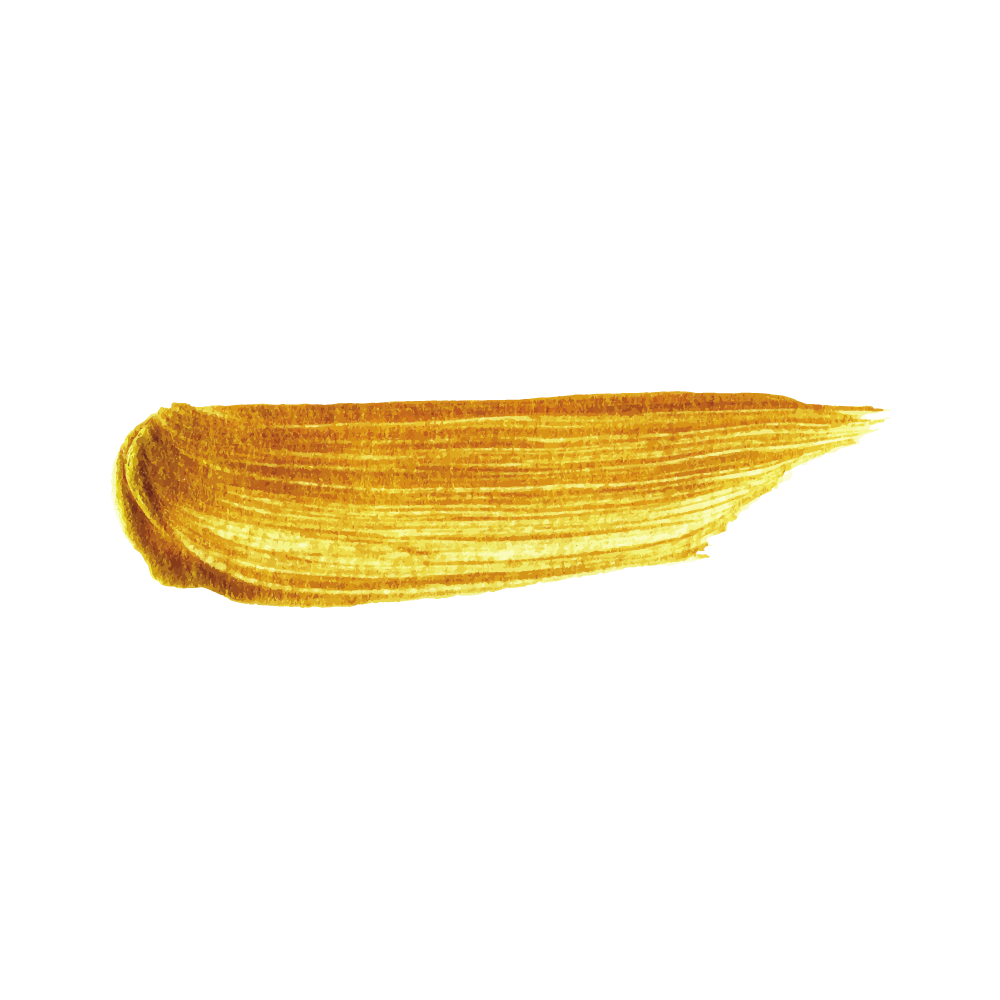 Mary Alice is great to work with. She is so patient with the babies she photographs. She had ideas that captured our styles and they turned out great. She is kind and gentle for both babies and new moms. Turn around time does her photos was quick and turned out amazing.